Learning from the pandemic pause
Are you thinking what I'm thinking…maybe we didn't need to go to so many conferences?
I was talking to a friend who runs an international organization and is on the road a lot, and she said that her month of business travel plans has been completely obliterated by conference cancellations. Is she feeling FOMO? Is she worried that she won't be able to fundraise or network to the level she needs to for her organization to stay successful? No. "I'm feeling complete and total relief," she said, her face taking on a peaceful softness. And this is one of my most true blue ambitious, Enneagram 3 friends!
I've long suspected that there was a dark side to the way the "creative class" seems to be on a never-ending, jubilant gathering spree (at TED, SXSW, Skoll etc. etc.), and this is a chance to explore that. Imagine the fuel that is being saved, for starters.
Imagine how much money will be saved by not having these conferences and where those resources might be spent on instead. Might philanthropists donate the cost of their passes and hotel rooms to the nonprofit organizations that often have to spend money to court them at these events, instead (hint, hint)? (And yes, I know people who work at some of these conference organizations are out of a job, and local economies who depend on those conferences will suffer. That's sad, too.)
What makes conferences so fun is often the friends you see there year after year; that's also what makes them exclusive and elite. Maybe all these conference cancellations will lead to a little widening of the circle, a little loosening of the ties that bind a particular class of people together. How can this be a moment to research new people to learn from, collaborate with, support?
Maybe it will move us to make more local connections with those who would never be at the same professional gatherings as us. One of my favorite things about my cohousing community is that we don't all have the same cultural references—we're nurses and ministers and teachers and small business owners and artists, Christians and Buddhists and Jews. It's endlessly refreshing to sit down and have conversations with them about what's going on in their worlds. It makes my world, and the overwhelm or seriousness with which I'm relating to it, shrink to its right size.
This whole thing is scary. No doubt about it.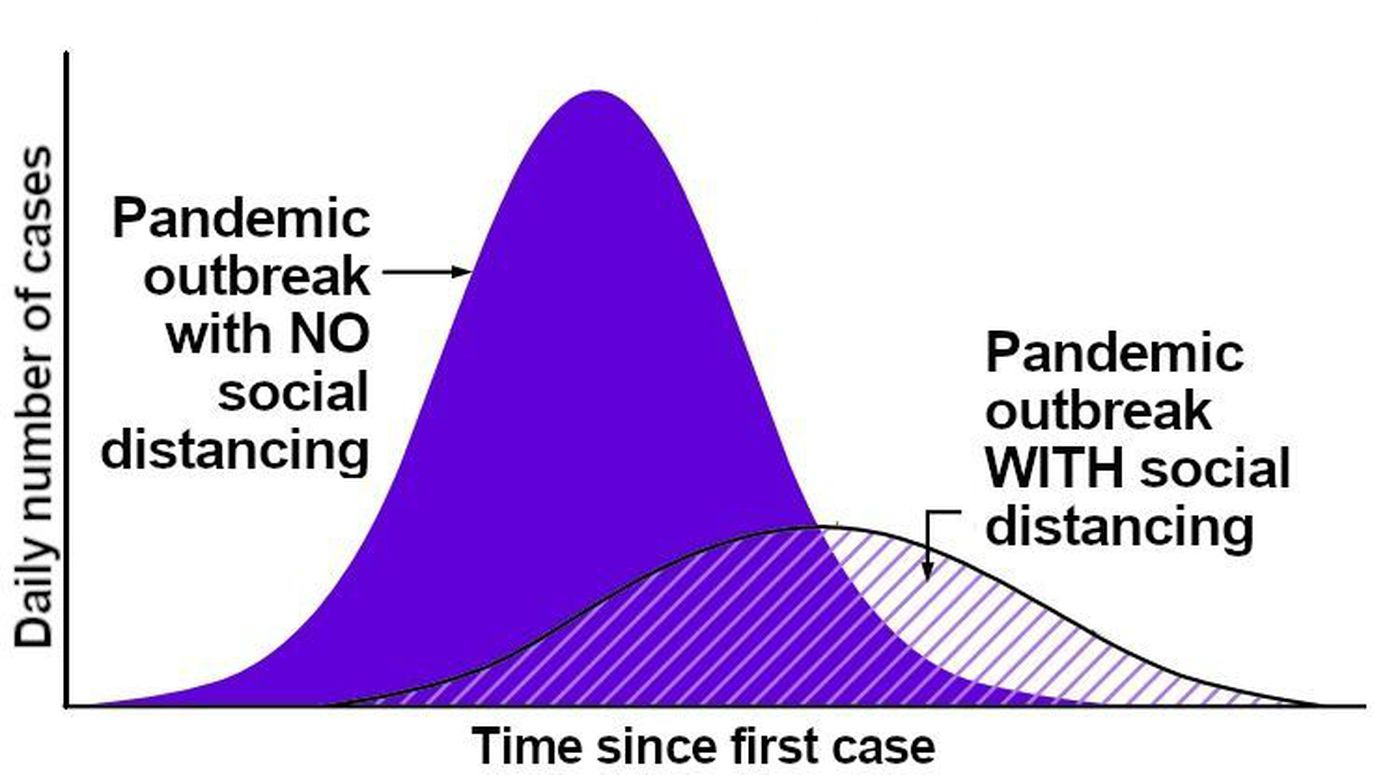 But one of my prayers is "May I see what I do, may I do it differently, may I make this a way of life." I'm considering this a pandemic pause. I'm bumping elbows and bowing to friends. I'm learning about social distancing, while trying to make sure my people aren't feeling isolated. I'm letting go of plans afar and checking in on those close. I'm washing my hands. I'm washing my kids' hands. I'm trying to speak to them calmly about what corona virus is and what it is not (maybe slightly late on this as Maya has apparently already told some of her classmates that Stella has corona virus…no biggie). I'm ready poetry and watching stand-up to stave off the panic that comes from news binging. I'm riding my bike and smelling the blooming sweet peas and jasmine. I'm fighting even harder for universal healthcare and a leader who actually acts like a leader.
I'm finding solace in the fact that "we are all in this together" is not an empty phrase, but an epidemiological fact. I guess we better start acting like it.