Discover more from the examined family
figuring out how to be and raise ethical, joyful humans in beautiful, horrible times
Over 13,000 subscribers
20+ Questions to Ask for 2020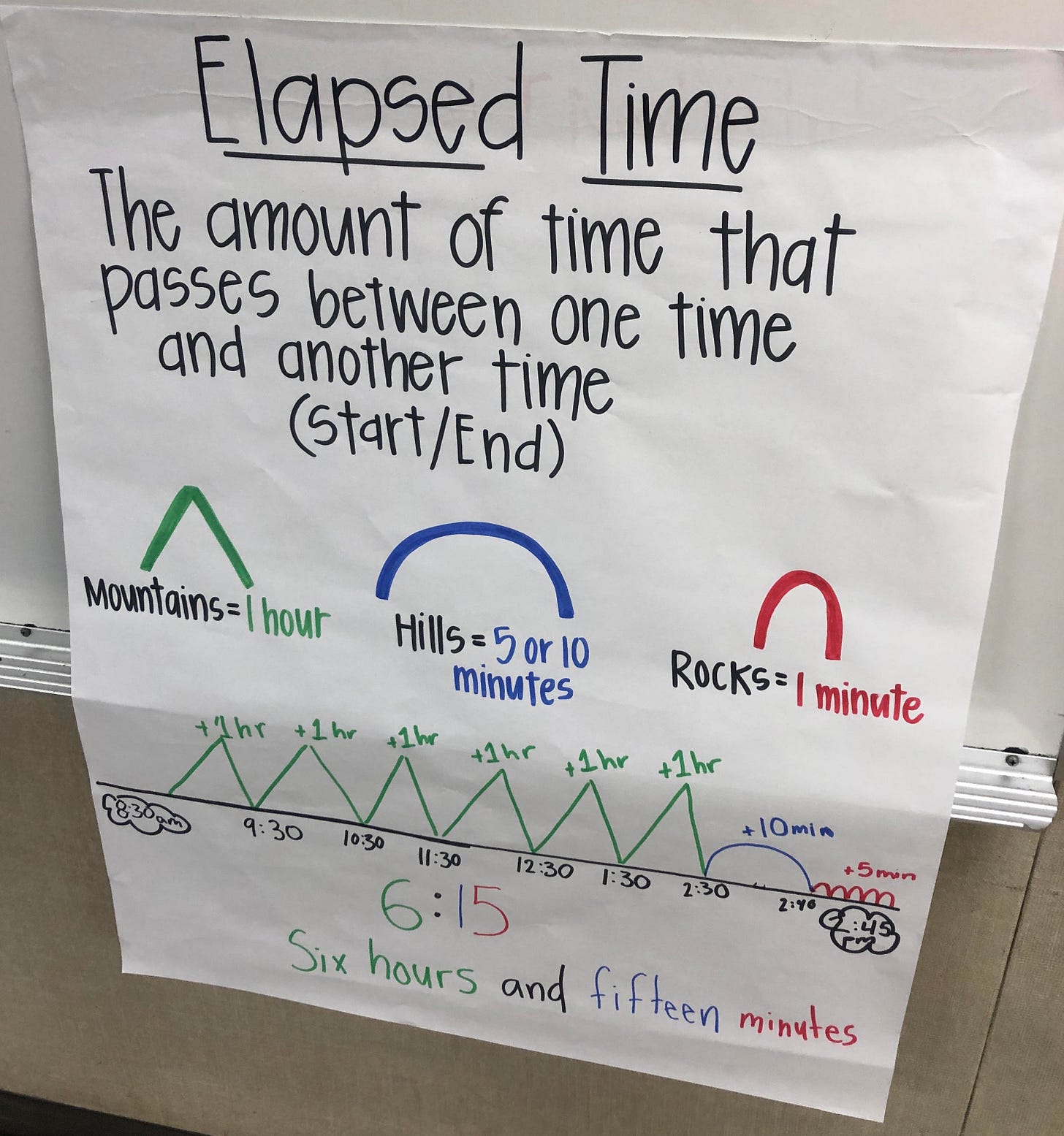 Thanks to Ms. Grill of Emerson Elementary for the amazing illustration.
I'm a big believer in reflecting in moments of transition. So here we are — one decade ending, another beginning. Here are 20 questions that you might spend some time with alone (journal, draw, moody music, glass of wine) OR around a dinner table with thoughtful friends…
What was one of the moments you were most proud of this year? What does that tell you about what you want to spend your energy/time/money on next year?
When were you genuinely surprised this last year?
What was your best failure this year? (i.e. what thing that didn't go well eventually taught you something critical?)
What was your most overrated success? (i.e. something you thought would feel great that was sort of a let down?)
Who really enriched your life this year in a big way? Who is someone you want to get to know better in the year ahead?
What community are you a part of right now that you find most nourishing? What kind of community are you craving?
What goals—personal or professional—are you releasing in 2020?
Who did you feel most jealous of this year? What is that person up to that you want to bring more of into your own life?
Where and with whom were you most resentful in 2019? How can you get straight about your own needs and articulate them so you can stop feeling that shit in 2020?
What piece of art, movie, or book really inspired you this year?
What conversation was most memorable in 2019? What made it stick with you so powerfully?
If you had to articulate a mantra for 2020, what would it be?
When were you most physically joyful in 2019? How can you get there more in 2020?
What is one question that you found yourself asking over and over again this year? What version of an answer are you living your way into?
Now this is a whopper: what was the most sacred experience you had in the last decade?
And finally, in honor of Krista Tippett's beautiful modeling: What makes you despair and what gives you hope right now?
And hey, if you use these in some cool way, let me know in the comments would ya? I'd love to hear what these questions spark in people.
Happy new year!